NBO members Nancy Loorem Adams, Lanny Bergner, Danielle Bodine,  Jill Nordfors Clark, Barbara DePirro, Sharon Kita, Dorothy McGuinness, Bill Roeder, Peeta Tinay, and Judy Zugish are all represented in "Currents 2020", at the Schack Art Center in Langley,… Read More
Jurors JoAnn Kelly Catsos and Perry Price selected 55 objects by 45 artists for the All Things Considered VIII Exhibition. In addition, 16 invited artists, including the conference faculty, will be part of the show.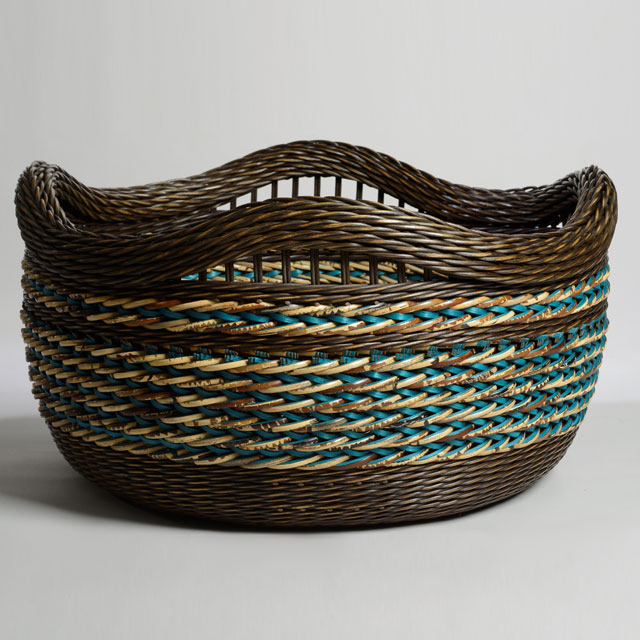 Peeta Tinay's baskets are a culmination of 25 years of experience in working with weaving materials, finishes and the technical aspects involved in antique wicker restoration.